If your child loves music then support these awesome artists by purchasing their albums or mp3s. By being an ethically minded consumer of art and a parent raising the next generation of consumers you will help these artists continue to make more great music videos. You can also send them a message on their web site or facebook and let them know what you and your child think of their music. They will appreciate the feedback.
Check back Soon!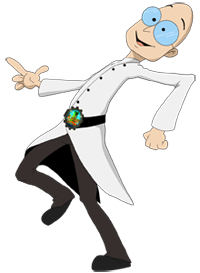 Welcome to the #1 source of safe music videos for kids. At Reactory Factory TV, we share our love of music with videos that are fun, silly and educational in an environment that is safe for our kids.
This site is currently in beta so please share your thoughts on how to make it better for your family. We apologize in advance for any banner ads that are displayed. We are working with our artists to eliminate ads or keep them kid related.
Close